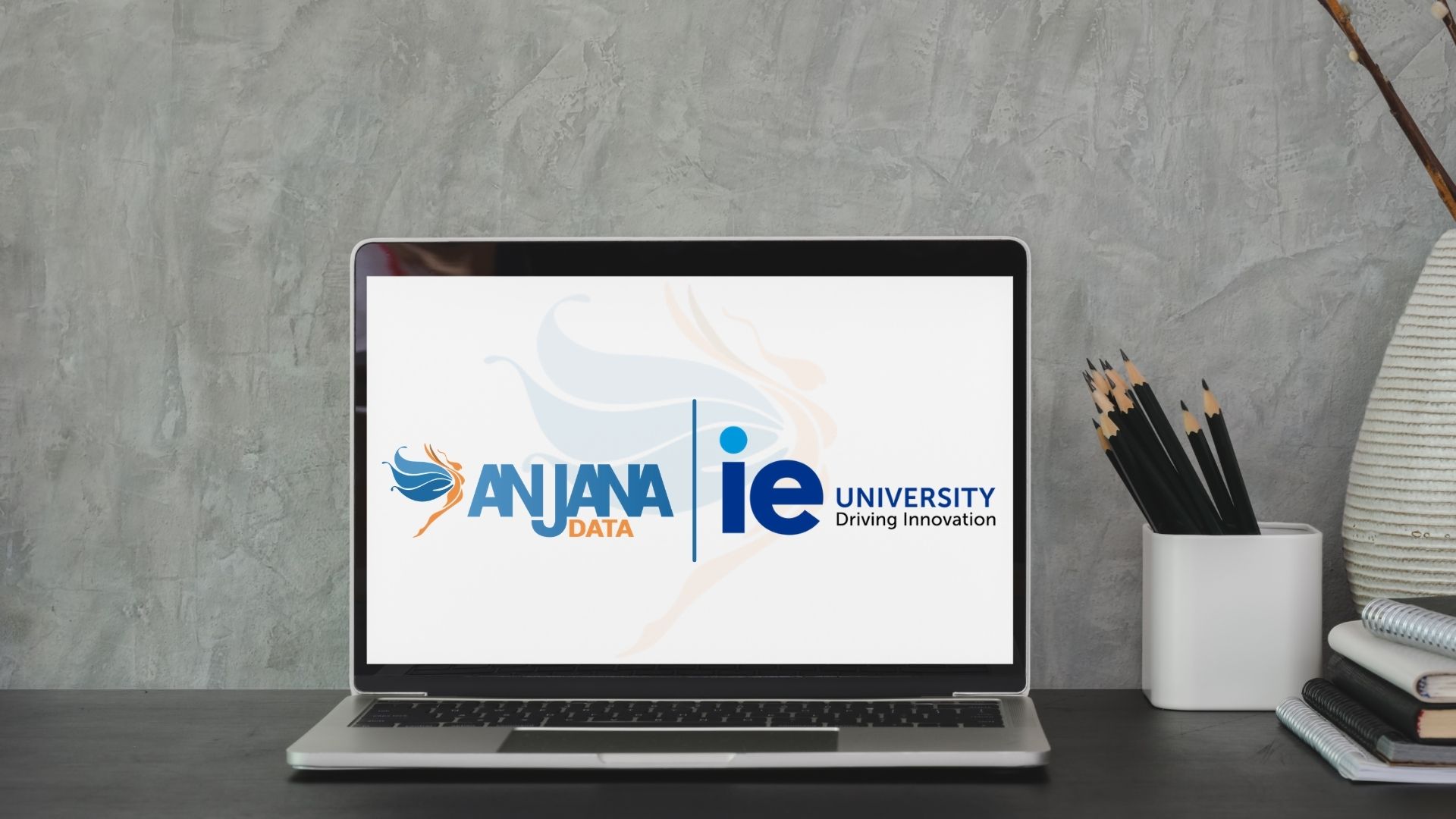 Now, more than ever, continuous training at the executive level and with strategic vision has become critical for organizations and the people who make them up. We live in a normalcy subject to dizzying changes that have led to the acceleration of digitalization in companies.
For this reason, Anjana Data has joined the initiative of IE University – School of Human Sciences and Technology for another year. The training ecosystem that they run from their entity enables professionals to make positive changes in their organizations.
In this context, the importance of the Data Government for the Big Data, Multi-Cloud and Data-Driven era that we promote from Anjana Data will be present in the content of this year to offer a more practical training with experiences and real cases oriented to data management in organizations.
At Anjana Data we are committed to leading training in innovation; therefore this year we are extending our participation in the programs offered by IE University, EXECUTIVE MASTER IN DIGITAL TRANSFORMATION & INNOVATION LEADERSHIP and BACHELOR IN INFORMATION SYSTEMS MANAGEMENT, with the teaching of master classes as well as the renewal of an educational license from Anjana Data for the carrying out of interactive cases.
We will be present in both programs through the subject Data Management & Governance, where we will address the functioning of the Data Government by the hand of professional experts in the field as Fernando Mateo Sanz, promoter of this collaboration.
We remain committed to IE University's educational adventure because we are committed to practical teaching based on real cases and totally aligned with our objective of promoting training in Data Governance in order to raise awareness of the strategic advantages it provides in the management and decision-making of organizations.