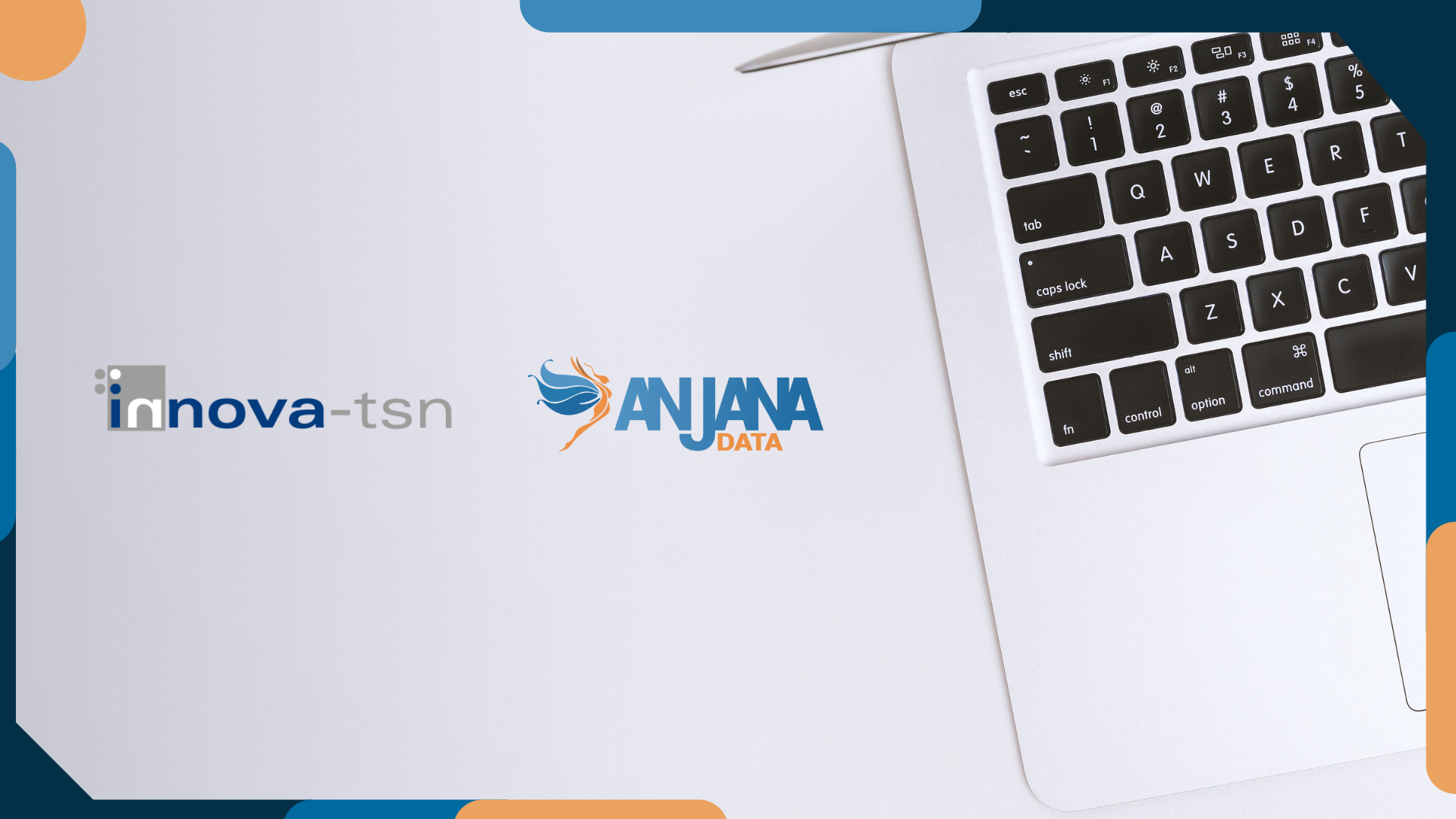 Anjana Data believes in talent and innovation within organizations. The specialized consulting firm in Technological Innovation and Business Solutions, Innova-tsn, is a clear example of this; and that is why we are pleased to announce that it is now part of our partner ecosystem.
The union of both organizations aims to offer an effective Data Governance solution to all customers, regardless of the architecture they work on or the technologies they use. This alliance stems from a shared understanding of data as a fundamental business asset. It also represents a mutual commitment to work on offering Data Governance solutions that enable the user to extract the full value of data and base each decision on secure, properly managed and governed end-to-end data.
Innova-tsn began its journey as an expert in BI solutions and for 17 years has been growing to position itself as one of the undisputed leaders in the Data& Analytics sector. With its solutions it has helped its clients to transform their data into strategic assets to make the best and most efficient decisions, generating a direct and quantifiable impact on their businesses. Its differentiation is based on four essential pillars:
Experience in customized solutions in data operation.
Business and future vision, which allows to face each change and opportunity as a challenge.
Mastery of the most cutting-edge technologies, to adapt, evolve and innovate quickly.
Proactive and versatile talent of the 300 professionals who make up the company and who make every challenge possible.
Anjana Data and Innova-tsn join forces to offer experience in the design and implementation of cloud architectures and in the operation of data throughout its lifecycle. To this end, Anjana Data offers organizations its innovative and differential solution for data governance with a totally disruptive approach, a last generation architecture and a licensing model adapted to the current needs of companies of any sector, any size and any level of maturity.
In search of the best experience for its customers, Innova-tsn considers it essential to establish agreements and alliances with leading companies in the technology sector. In this line, the alliance created with Anjana reinforces the mutual commitment to give relevance to innovation and service quality, through the implementation of cutting-edge solutions and the promotion of the digital transformation of organizations.
From now on, Innova-tsn and Anjana will focus their efforts on the construction and implementation of Data Governance strategies to enhance the analysis capacity of their clients and boost the achievement of their objectives through data.