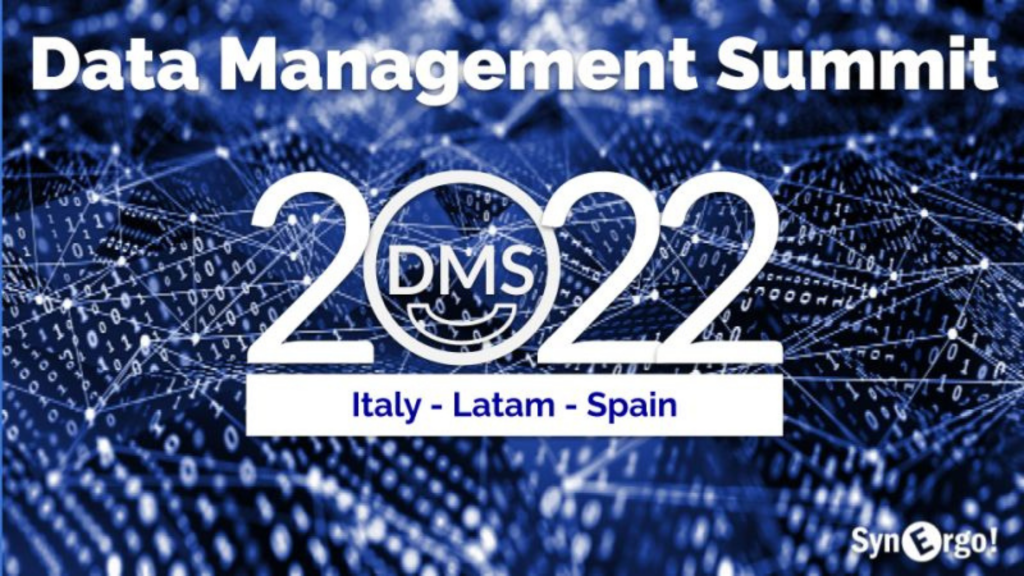 From Anjana Data we want to announce that we will participate as one of the main sponsors of the third Spain edition of the Data Management Summit.
The DMS is an exclusive space for data professionals, an event aimed at guiding the data management community within the technology landscape; talking more about solutions than technology, all with the aim of creating an open discussion forum to share experiences and use cases. An essential summit for CiOs, CTOs, CDOs, Systems Managers, Data Scientists implementing emerging technologies to solve new technological challenges and align with new business opportunities.
Find out all the details about the third edition of the Data Management Summit in Spain.