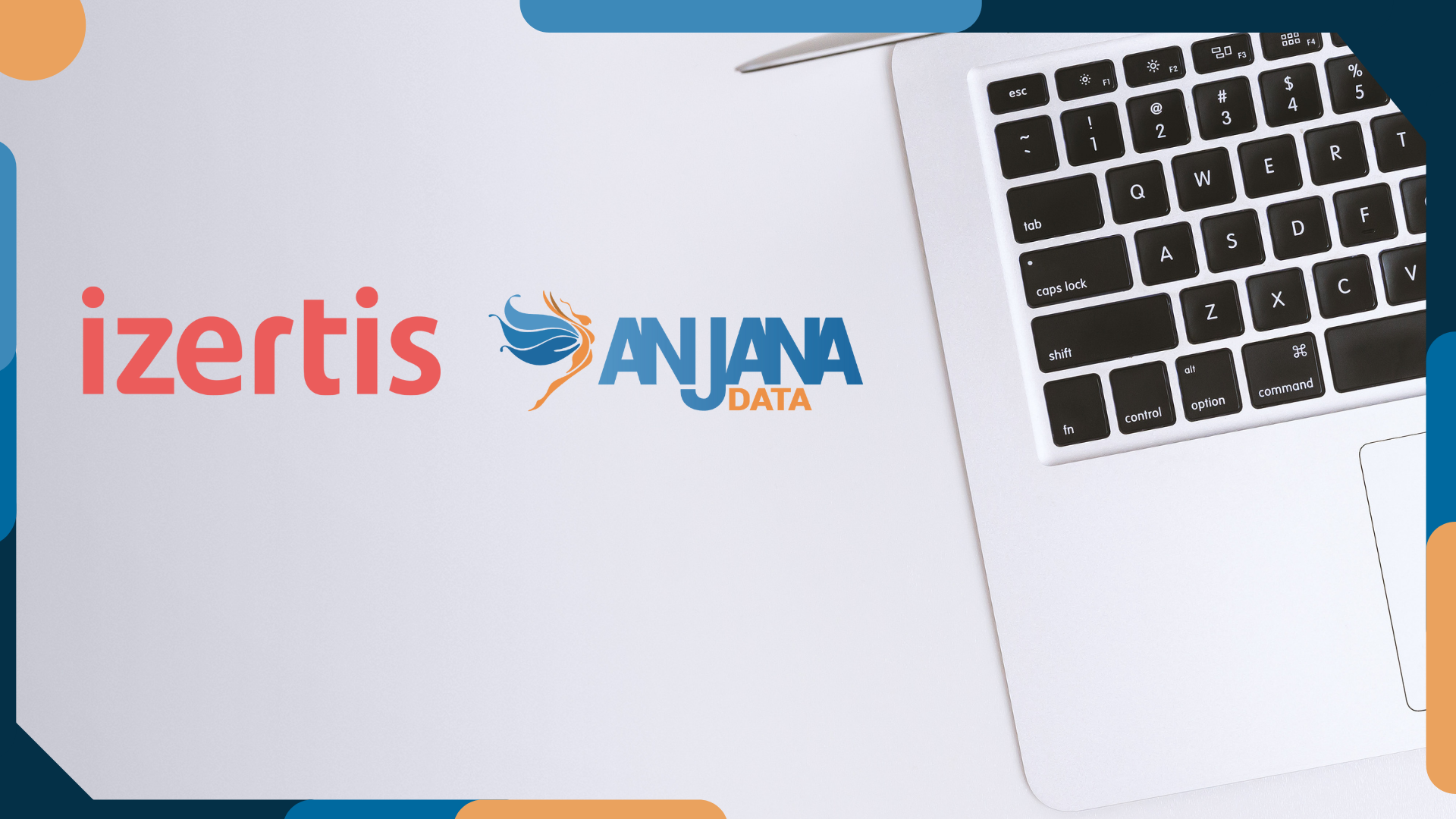 At Anjana Data we are committed to the digital transformation of organizations, but we also believe in talent and innovation. The technology consultancy  Izertis is a clear example of this, and that is why we are pleased to announce that it is now part of our partner ecosystem. The union of both organizations aims to offer professional services from Izertis' Data Intelligence experts together with the innovative and disruptive vision of Data Governance promoted by Anjana Data through its technological solution. 
After 24 years of experience, Izertis is a technology consultancy with offices in Europe, America and Africa, as well as projects in more than 50 countries. Currently, its teams are made up of more than 900 professionals who help organizations in their Digital Metamorphosis process. In November 2019 it joined the BME Growth and since April 2020 it has been included in the IBEX Growth Market 15 index. Since its IPO, its shares have appreciated by more than 380%. 
Its differentiation is based on an offering of cutting-edge services and technologies, and on its modern, agile, innovative and flexible culture. It covers a large number of sectors and services, including Data Intelligence, an area that includes experts in Data Governance, Big Data, Data Science and Data Modeling, among others.
Anjana Data and Izertis join forces to help companies with the operationalization of their data strategy based on an effective and efficient Data Governance. Proactive and preventive Data Governance within organizations is essential for data to become a strategic asset that brings the maximum possible value to the business. To this end, Anjana Data offers organizations its innovative and differential solution for data governance with a totally disruptive approach, a state-of-the-art architecture and a licensing model adapted to the current needs of companies of any sector, any size and any degree of maturity. 
From now on, Izertis will offer the most innovative and disruptive solution for Data Governance within its portfolio and will also certify a large number of consultants to help its customers with the Anjana Data implementation plan. For our part, we will count on the full capabilities of Izertis as a consulting partner and integrator of our solution in line with our intention to build alliances with specialized organizations in professional services oriented to digital transformation based on professionalized data management.